contact
Marloes Bomers
Marloes Bomers
Studio Meneer de Wit
Studio S06
Witte de Withstraat 10
1057 XV Amsterdam

+ 31 6 303 26 301
info@marloesbomers.com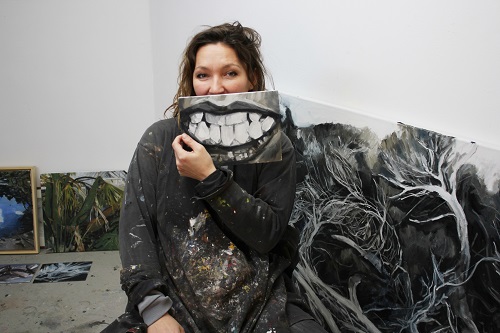 Marloes Bomers
Marloes currently lives and works in Amsterdam, the Netherlands.
She studied fine arts at the Academy of Arts in Utrecht (the Netherlands)
and at ' l'Accademia di belle Arti' in Bologna (Italy).



Artist statement:
Marloes draws and paints both from perception and imagination
Her work emanates from her wonderment and fascination.
She wants to appeal to the collective memory and invite the viewer
to make their own new connections; to move their thoughts back
or forth to known or new places.